Our


Product Types

Stainless Steels    
304, 304L, 304/L, 304H, 316, 316L, 316/L, 309, 309S, 310, 310S, 317L, 321, 330, 347, 410, 420,
904L, Duplex 2205, Super Duplex 2507, 254 SMO, AL6XN

Other Alloys    
Nickel Alloys 20, 200, 201, C276, 400, 600, 625, 800, 825, Titanium, Chrome-Moly

Pipe, Tube, Fittings, Flanges, Valves, Fasteners, Pipe Supports…
READ OUR


MISSION STATEMENT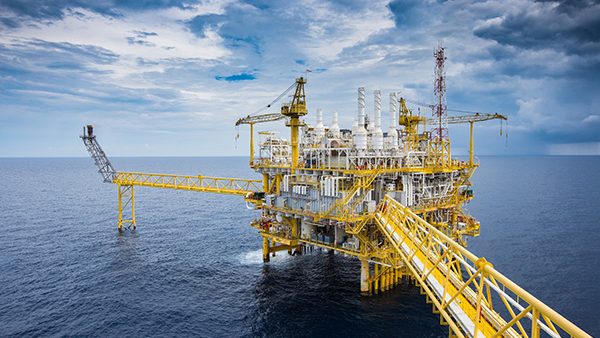 To be the most reliable, responsive, leading distributor of quality stainless steel fluids handling products and fasteners for the industries and markets we have the opportunity of serving.
WE DO


DELIVERY NATIONWIDE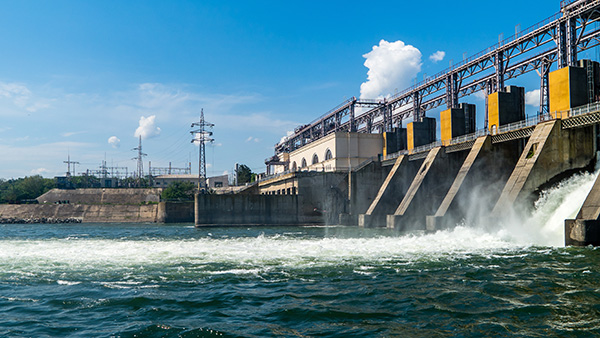 We cover all Canada easily.
Visit our Warehouses
CANDU N285.0 certified, NSF 61 registered
ISO 9001:2015
READ OUR


CORPORATE QUALITY POLICY

Quality Product, Quality Service, Quality People

All PinAcle Stainless Steel Inc. employees are responsible to ensure compliance to our Quality Management System and are committed to implement actions necessary to achieve planned results and continuous improvement.